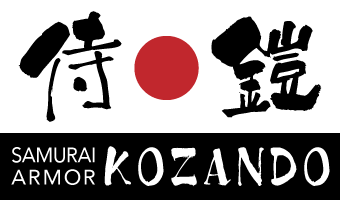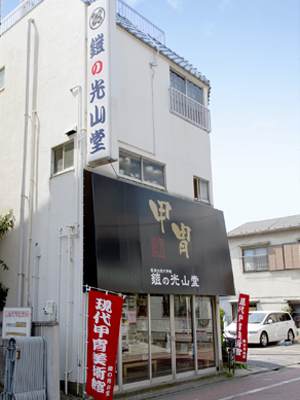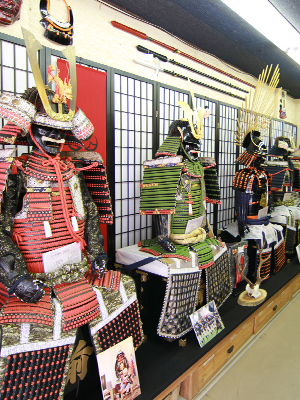 Our showroom is in Tokyo. We regularly have around 30 suits of armor on display. Please pay us a visit. We will be awaiting your arrival.
Address and Telephone number of Yoroi-no-Kozando
Kameari 5 - 15 -7, Katsushika-ku,
Tokyo 125-0061
TEL 03-5682-4658  FAX 03-3620-4618
email info@kozando.co.jp

Hours of Operation AM9:00~PM5:00
Regular holidays  Sunday, National Holidays, New Year's Holiday

If you wish to visit us on holidays, or you want to check our days of operation, please contact us by phone or e-mail.